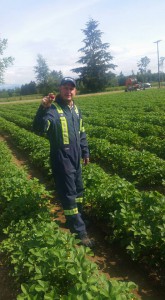 Driediger Farms offers many employment opportunities throughout the year.
During our busy summer season we employ seasonal staff at our market, in our upick fields and at our production plants.
Driediger Farms actively runs our fresh and frozen production plants year round,employing permanent staff both at the plants and in our support office.
During the summer berry season we hire for a variety of positions that are perfect for people who are looking for seasonal or short term work.
Market Staff April until August –
Market staff are customer service focused people who enjoy working with the public in our busy farm store and upick fields.
Our market staff are responsible for the ordering of inventory, cash handling, customer service and merchandising.
Market staff must be 16 years of age or older and have the ability to lift 40lbs.
Market staff with a valid drivers licence may be required to operate farm vehicles, assist at the scales or production plant when needed.
Market staff are open to apply for permanent employment in our production plants.
We are not currently hiring for market staff.
Fresh and Frozen Production Plant Staff
Our state of the art production plants package a variety of product throughout the year creating long term permanent positions at Driediger Farms.
Production plant positions require a variety of skills and offer work experience in a busy food processing plant.
Positions include,Quality assurance personnel, food processing supervisors, IQF quality control personnel, production line operators, forklift operators, engineers, inventory control specialists and labour personnel.
Candidates can apply for production plant positions by submitting their resume to the email below.
Office Staff
Behind the scenes Driediger Farms employs a vast office skill set year round. Office positions include plant management, farm management, accounting, payroll, reception, and marketing positions.
We are not currently hiring for office positions.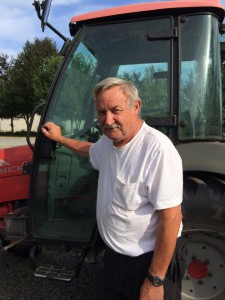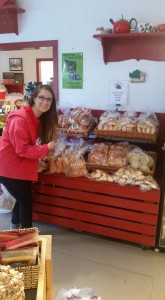 Interested in joining our team?
Submit your resume today!